Tapas Sunday
Beginning April 18, come see us Sundays 1:00 - 4:00 (11:30-4:30 on Mother's Day)for a variety of tasty small plates, sangria, and live music! This menu is only available on Sundays; our dinner menu is available on Thursday, Friday and Saturday evenings.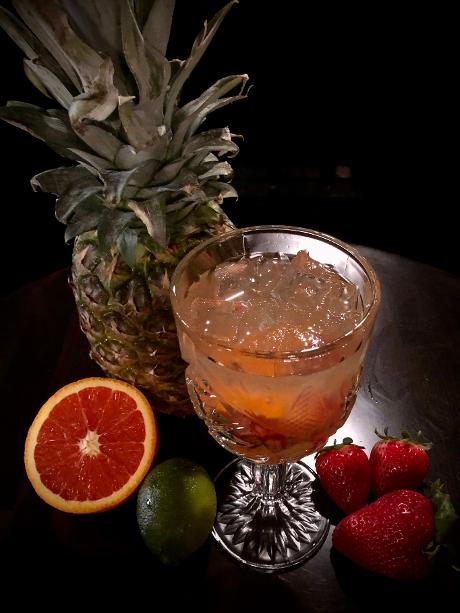 Sunday, 5/9, we welcome talented guitarist, Renate Kehlenbeck! Make a reservation and join us this Sunday!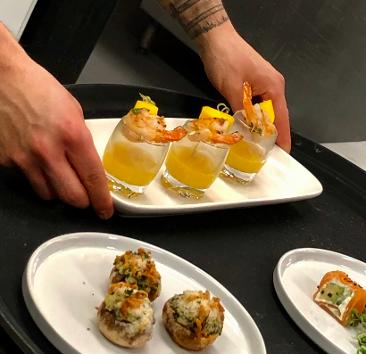 Bad Apple Sangria 7

Spanish Cheese Plate 7
(Manchego, Grapes, Olives, Crackers)
*Vegetable Pakora 6
Leek and Exotic Mushroom Quiche 7
*Spinach Artichoke Stuffed Mushrooms 6
Dim Sum Steamed Sriracha Dumplings 6
Scallion Pancakes with Dim Sum Dipper 6
Spanish Crab Cakes 12
w/ Roasted Red Pepper Sauce
*Tzatziki Avocado Smoked Salmon Rolls 12
*Succulent Shrimp Shooters 10
with Mango Sauce
*Pork Tapas 8
with Smoked Paprika and Sherry Sauce
*Chicken Paella 10
Bourbon Apricot Meatballs 8
Beef Tenderloin Crostini 10
with Caramelized Onion and Horseradish Aioli
*designates gluten free item
See you soon?
Make a reservation!
Because we are adhering to social distancing guidelines, space is limited. Reservations are encouraged. (540) 626-2232.
© Copyright The Bad Apple