a prohibition-era establishment with exquisite food and properly crafted cocktails
Due to a recent government mandate, we have been forced to temporarily close. As soon as we are allowed to safely (and legally) reopen, we look forward to celebrating with you!
WARNING: Some GPS navigators are taking people the wrong way. If you're coming from Blacksburg, please CLICK HERE for written directions.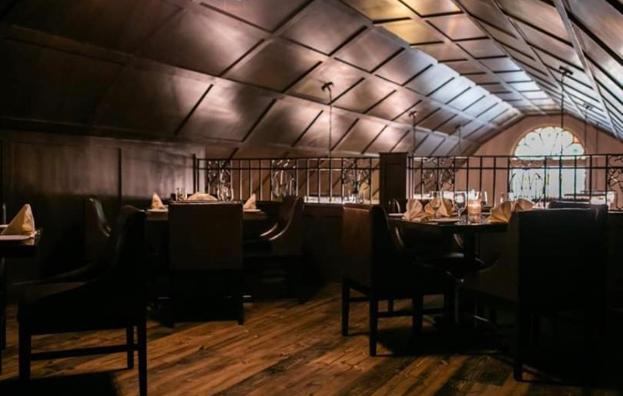 Thursday: 5:30 - 10:30 (last seating @8:30)
Friday: 5:30 - 10:30 (last seating @8:30)
Saturday: 5:30 - 10:30 (last seating @8:30)
Sunday Dinner: 4:00 - 8:00 (last seating @7:00)