a unique, well-appointed venue for your wedding or special event
The Bad Apple restaurant has officially transitioned to a private event venue.
If you still have a gift card , we are happy to issue refunds through August 31. Just give us a call.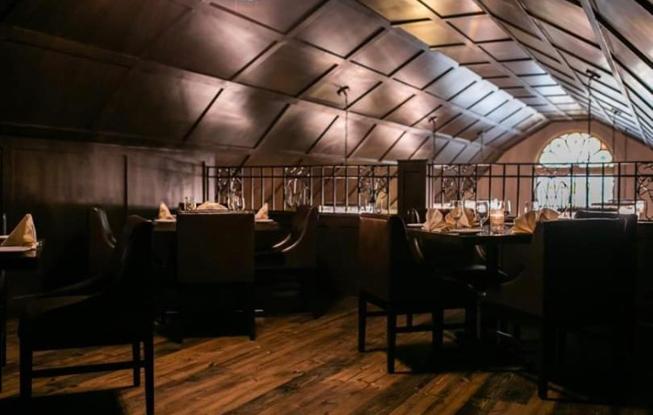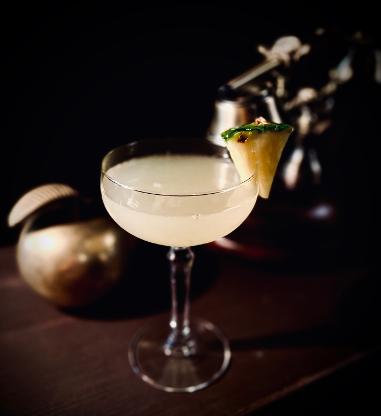 "Life is much more successfully looked at through a single window, after all."
- F. Scott Fitzgerald, The Great Gatsby