a prohibition-era establishment with exquisite food and properly crafted cocktails
We are currently closed due to COVID19. Assuming we can legally and safely do so, we hope to reopen the first weekend of July.
WARNING: Some GPS navigators are taking people the wrong way. If you're coming from Blacksburg, please CLICK HERE for written directions.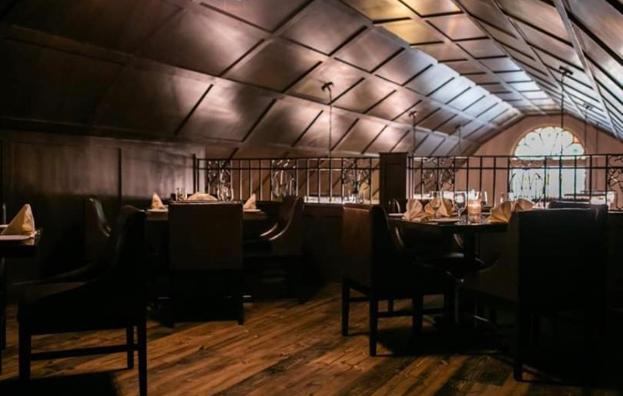 Thursday: 5:30 - 10:30 (last seating @8:30)
Friday: 5:30 - 10:30 (last seating @8:30)
Saturday: 5:30 - 10:30 (last seating @8:30)
Sunday Dinner: 4:00 - 8:00 (last seating @7:00)