a prohibition-era establishment with exquisite food and properly crafted cocktails
The Bad Apple is OPEN (including our loft lounge)! Come see us this Thursday - Sunday! Reservations are still recommended.
Check out our FACEBOOK page, and like us to receive current updates regarding menu specials and events
WARNING: Some GPS navigators are taking people the wrong way. If you're coming from Blacksburg, please CLICK HERE for written directions.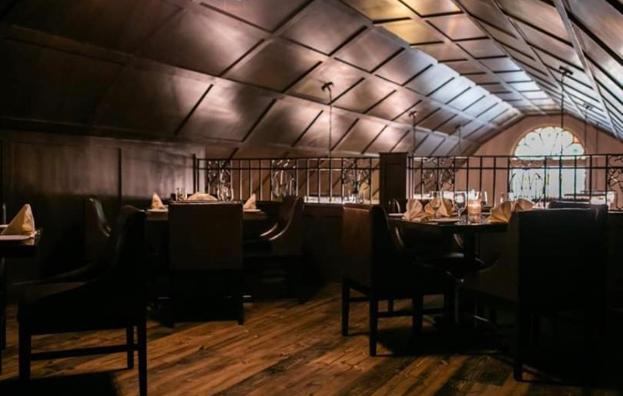 Hours:
Thursdays: 5:00-9:30 (last seating at 7:30)
Fridays: 5:00-10:30 (last seating at 8:30)
Saturdays: 5:00-10:30 (last seating at 8:30)
Sundays: 5:00-9:00 (last seating at 7:00)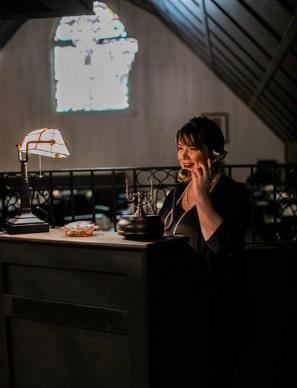 "Life is much more successfully looked at through a single window, after all."
- F. Scott Fitzgerald, The Great Gatsby