a prohibition-era establishment with exquisite food and properly crafted cocktails
We have postponed our reopening date, yet again, due to the mid July spike in Virginia's Covid numbers. We are not currently taking reservations yet, as we have not set a new re-opening date. We do hope to reopen by the end of August/beginning of September if all is going well (or at least better. Stay tuned and stay safe.
WARNING: Some GPS navigators are taking people the wrong way. If you're coming from Blacksburg, please CLICK HERE for written directions.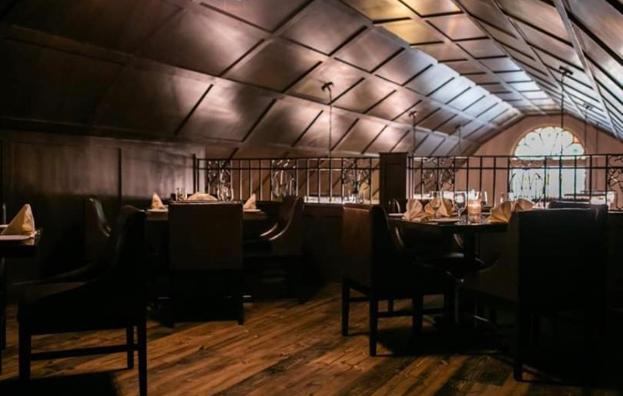 Thursday Seatings: 5:30pm and 7:30pm
Friday Seatings: 5:30pm and 7:30pm
Saturday Seatings: 5:30pm and 7:30pm
Sunday Seatings: 4:30pm and 6:30pm