a prohibition-era establishment with exquisite food and properly crafted cocktails
The Bad Apple reopens Friday, March 12! We look forward to seeing you soon! We are still following social distancing guidelines which limit our seating capacity. Because of that, reservations are strongly encouraged.
Check out our FACEBOOK page for our weekly password to gain access to a complimentary amuse bouche each week!
WARNING: Some GPS navigators are taking people the wrong way. If you're coming from Blacksburg, please CLICK HERE for written directions.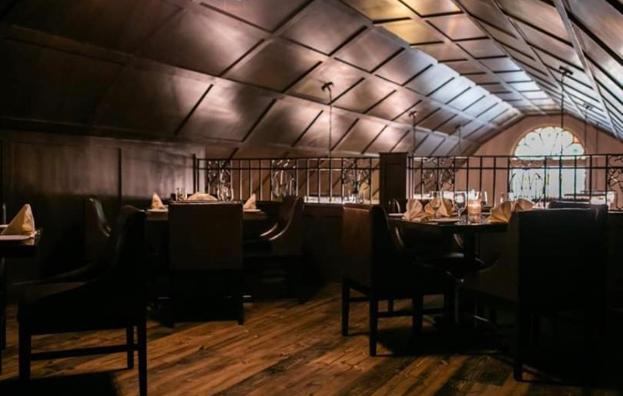 Hours:
Thursdays: 5:00-9:30
Fridays: 5:00-10:30
Saturdays: 5:00-10:30
Sundays: (not just yet)