a prohibition-era establishment with exquisite food and properly crafted cocktails
We accept reservations up to one month in advance.
Check out our FACEBOOK page, and like us to receive current updates regarding menu specials and events
WARNING: Some GPS navigators are taking people the wrong way. If you're coming from Blacksburg, please CLICK HERE for written directions.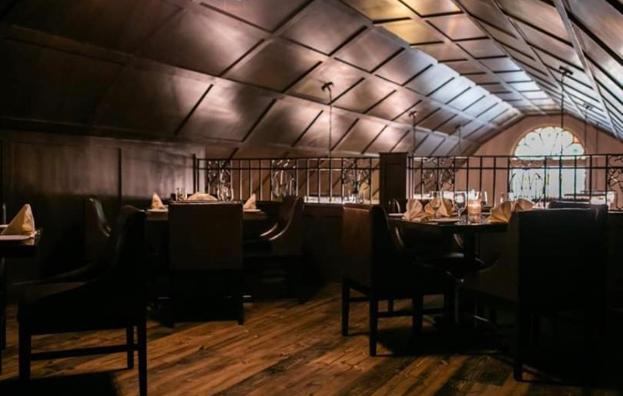 Hours:
Thursdays: 5:00-9:30 (last seating at 7:30)
Fridays: 5:00-10:30 (last seating at 8:30)
Saturdays: 5:00-10:30 (last seating at 8:30)
Sundays: 4:00-8:00 (last seating at 6:00)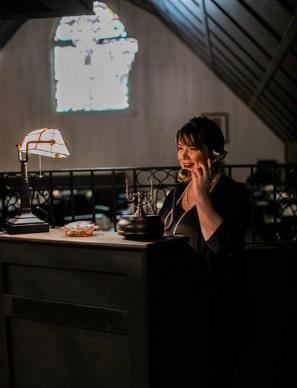 "Life is much more successfully looked at through a single window, after all."
- F. Scott Fitzgerald, The Great Gatsby