a prohibition-era establishment with exquisite food and properly crafted cocktails
The Bad Apple is currently closed. We will be open for a special Valentine's Day weekend (details HERE), but otherwise plan to be closed through the remainder of winter. We still check our voicemail regularly and will be happy to return calls to answer any of your questions and to take your reservations for Valentine's Day weekend!
Check out our FACEBOOK page for our weekly password to gain access to a complimentary amuse bouche each week!
WARNING: Some GPS navigators are taking people the wrong way. If you're coming from Blacksburg, please CLICK HERE for written directions.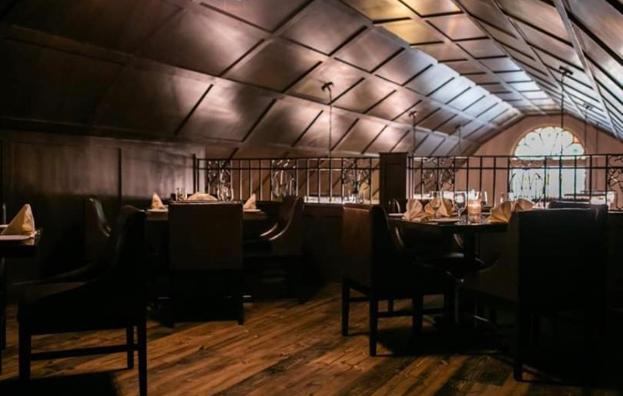 Hours:
Saturday, February 13: 4:30-10:30
Sunday, February 14: 4:30-10:30