a prohibition-era establishment with exquisite food and properly crafted cocktails
The Bad Apple is OPEN! We are offering two seatings each evening to help with distancing and have removed nearly half of the tables from our dining area to allow for a safe, comfortable experience for everyone. Please make a reservation with us so we can be sure to have a table ready for your party. We look forward to seeing you soon! It's been a long, long time.
WARNING: Some GPS navigators are taking people the wrong way. If you're coming from Blacksburg, please CLICK HERE for written directions.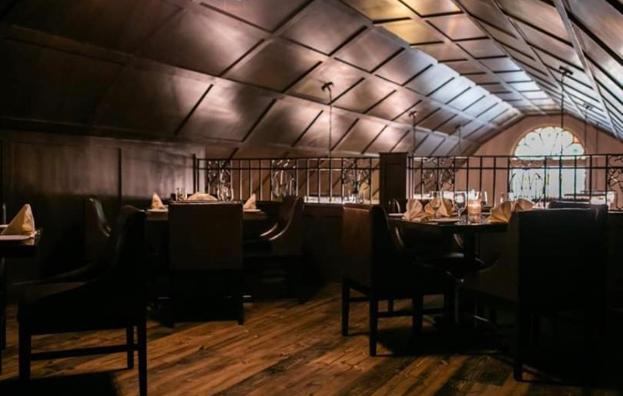 Thursday Seatings: 5:30pm and 7:30pm
Friday Seatings: 5:30pm and 7:30pm
Saturday Seatings: 5:30pm and 7:30pm
Sunday Brunch (beginning 10/4): 10:30-3:30 (last seating at 2:00)