a prohibition-era establishment with exquisite food and properly crafted cocktails
The Bad Apple will reopen Friday, July 24! We were hoping to open sooner, but we're playing it safe. Because seating is limited (tables comfortably separated for social distancing), we ask that you please make a reservation with us. We hope to see you soon!
WARNING: Some GPS navigators are taking people the wrong way. If you're coming from Blacksburg, please CLICK HERE for written directions.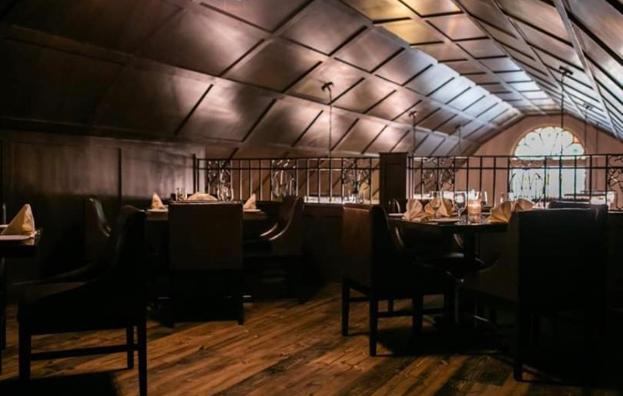 Thursday Seatings: 5:30pm and 7:30pm
Friday Seatings: 5:30pm and 7:30pm
Saturday Seatings: 5:30pm and 7:30pm
Sunday Seatings: 4:30pm and 6:30pm