Host your wedding or special event with us!
The Bad Apple (previously a full-service restaurant) has transitioned to a wedding and event venue. After multiple requests to rent out The Bad Apple restaurant, and a decade of experience hosting and coordinating weddings and events at the Packinghouse here at Doe Creek Farm, we realized that perhaps that is the best use of our resources and beautiful "Bad Apple" facility. So, if you're tired of rustic wedding barns, prioritize the comfort of your guests, prefer a more intimate gathering to a huge crowd, and want to host a party like no other you've attended before, check us out!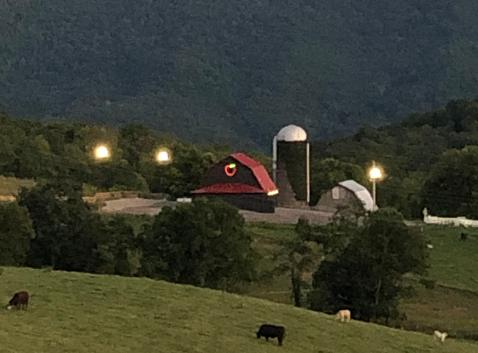 What we offer...
We're the perfect fit for groups up to 70. Our building has a lobby with large, accessible restrooms, a lift for guests with mobility concerns, beautiful (dimmable) chandelier lighting, a huge kitchen for caterers, a large private dressing room, extremely comfortable seating for your guests, and restaurant quality tables that don't require covers or linens.
We also offer light coordinating to set up the space according to your needs, greet vendors, assist in ordering for the bar, and to help facilitate throughout your event.
Interested so far? There's more... Click HERE for our pricing and amenities page. And call us with inquiries (540) 626-2232.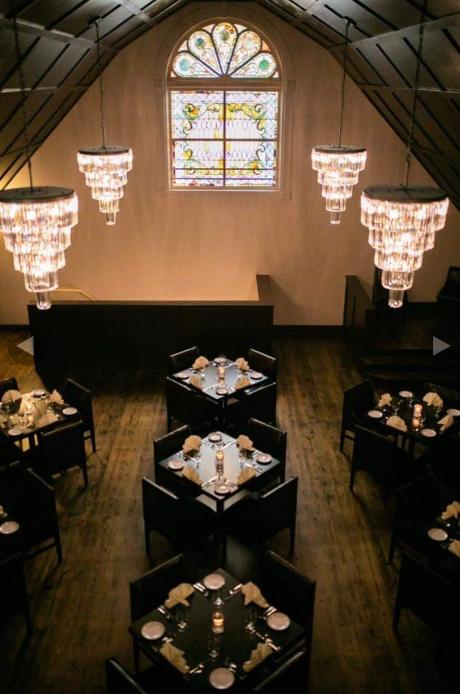 © Copyright The Bad Apple