Special Events:
We're a private event venue now, but some parties are still open to the public! We're hoping to host several of these throughout the year. Keep an eye here and on our facebook and instagram pages for info.
Holiday Cocktail Class 11/29
Click HERE for tickets to our holiday cocktail class, and support a great cause!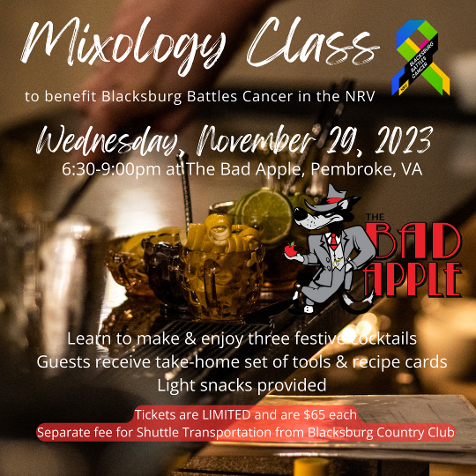 Private Parties:
Give us a call to book your private party at The Bad Apple! We are happy to open our doors to you, your caterers and other vendors, and all of your guests.Click HERE for more.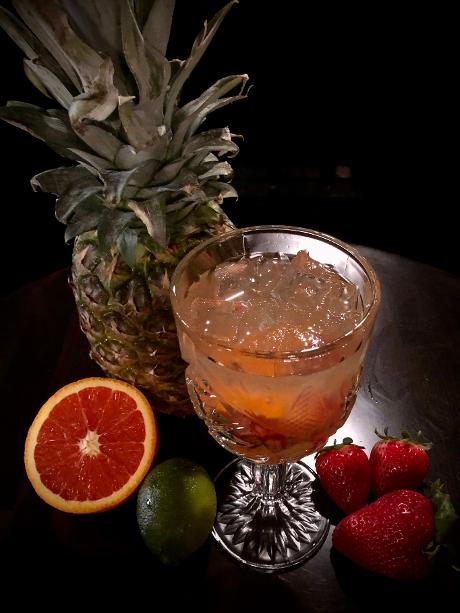 © Copyright The Bad Apple