Special Events:
Wine Pairing Dinner Celebration: Sunday, April 2 5:00 - 8:00 (doors open at 4:45) LIVE MUSIC, seven wines, six courses, meet the winemaker! $85/ ticket ($75/ ticket purchased by March 26!
Award winning wines (three gold medals in the Governor's Cup; one in the Governor's Case) paired with some of our favorite Bad Apple treats. Call, stop by or message us for tickets!
Rose paired with blackberry prosciutto crostini
Oak Chardonnay paired with avocado smoked salmon rolls
Cabernet paired with beef tenderloin bruschetta
Petit Manseng paired with crab cakes with roasted red pepper
Viognier paired with mini ahi tuna tacos
Petit Verdot paired with lamb lollipops with chimichurri
Bad Apple Sangria with assorted cheeses to finish
Virginia Tech Graduation Weekend: Thursday, May 11 - Saturday, May 13
We will begin taking reservations one month out for graduation weekend. We will also be releasing a special celebratory menu for that weekend. Check back with us in April!
Mother's Day: Sunday,May 14
Save the date!!! We hope you're looking forward to bringing Mom here to celebrate with us. We will be taking reservations for Mother's Day beginning April 14. Please check back for details!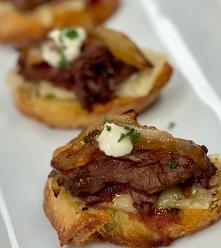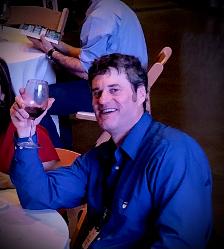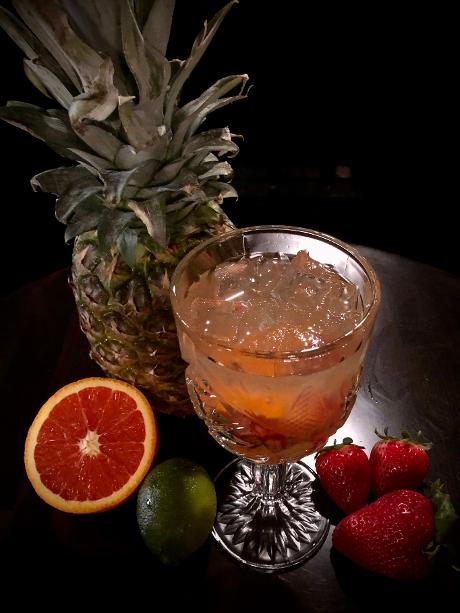 Groups:
We welcome small groups here. Please be sure to make a reservation ahead of time to let us know how many will be in your party. If that number changes, please let us know as soon as you know. For groups over 12, we do require a deposit which we are happy to credit toward your meal.
Private Parties:
We do not close our restaurant (Thursdays - Sundays) for private parties (and we don't have a private room). If you'd like something private on a Thursday - Sunday evening, check out HARVEST at Mountain Lake or THE PALISADES.
And consider coming out for one of our parties in the future! Like us on FACEBOOK to get the skinny on what's happening here.
© Copyright The Bad Apple